Mackay 420s in stock and available in the UK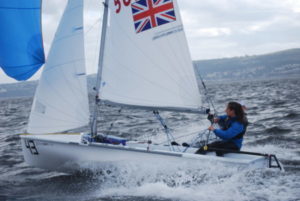 Sailingfast have been UK stockists of Mackay 420s for a couple of years now. We recently received a container of 420s ready for sale within the UK.
Boats are securely stored at Sailingfast HQ in Central Scotland and are available for immediate delivery.
What's included with my Mackay 420?
We offer various package options from hull only to complete packages (including sails and spars). We work closely with both Selden and Superspars for the spar options, and North Sails as well. In addition, we have a selection of used boats available.
When can I have one?
If you would like to discuss a bespoke package and the range of options available, please contact the Sailingfast team for details either via email or on 01324 861 756.

---