Ocean Play is the new brand, manufacturer and distributor for the Pico, Bahia, Vago and Bug.
Ocean Play is part of RS' marine group of companies, so  have a lot of experience and knowledge in building, shipping, after-sales and spare parts, for sailing dinghies worldwide.
These iconic sailing dinghies have been part of the sailing scene for many years. In most cases, these are the boats we all learned to sail on at local sailing schools across the country. Learning the basics of points of the wind, capsize drills and generally messing around in boats which has stood us all in good stead whether we are sailing for fun, or have made it a career.
If you are looking for a quote for your club, watersports centre or sailing school, please get in touch to ask us about bulk discounts.
You can reach us at [email protected] or call on 01324 861 756.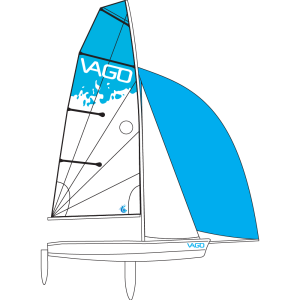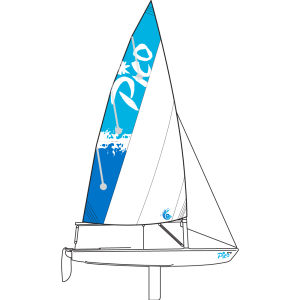 Order Boats & Spares online

MESSAGE US
SUBSCRIBE TO OUR MAILING LIST