WASZP used and new boats available
The second hand market is fairly fluid with boats being snapped up as soon as they become available! If you are looking for a second hand WASZP, please drop us a line.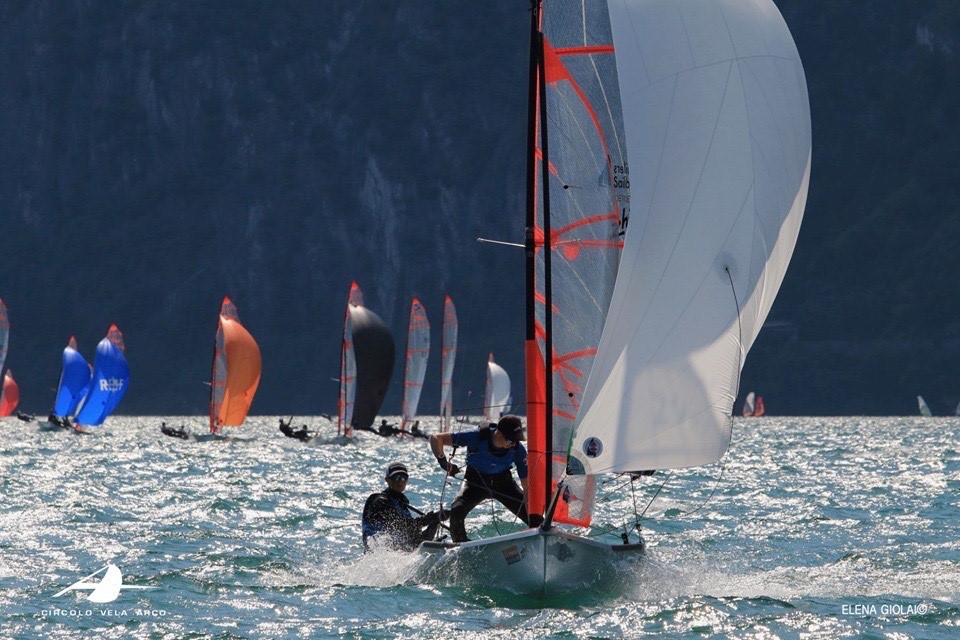 29er GBR 2816  £8,500
New in April 2018. This is a boat in excellent condition and fully race rigged.
UK GP winning boat.
1 Championship mainsail
2 Jibs, 1 Championship zip, 1 Training clip
2 Kites, 1 Championship, 1 Training
Re-roped for 2019 Worlds
Blue wave turnbuckles
GRP foils with Ovington foil bag
Carbon tiller extension
Padded Cygnus mast & boom bags,
Pinnell & Bax top cover & undercover
Ovington Rig bag
Boat breaker
Brand new jib track, block and car used for one day
Launching trolley
WASZP 2698 £10,750
Reason for sale: New boat on order
This boat is prepped, pimped and championship ready.
White hull

White tramps (internal)

Black 8.2 sail

Top cover (wings down)

Foil bags

Mast bag

Version 3 Ride Height Adjuster

Re-roped Summer 2020

Black WASZP hiking straps

Launching trolley
WASZP 2156 £8750
Blue hull White tramps
8.2 rig
Trolley
Top cover
Foil bags
Mast bag
Well maintained and cared for.
For sale due to a new WASZP on order.
Please contact the office on 01324 861756 
or info@sailingfast.co.uk for more information.