Can't find what you are looking for? Just drop us a line on 01324 861 756.
Which paddleboard is right for me?
Start looking into the world of paddleboarding for the first time and you are dragged down the rabbit hole and quickly overwhelmed. Let us help break it down for you.
In order to narrow down the search, we need to ask you a few questions.
Where are you planning to paddle in the main? (flat water, sea, surfing, rivers, etc)
How heavy are you? How tall are you? (this has an impact on the volume of your board and the height of your paddle)
What's your storage situation? (tiny flat or bags of space)
What kind of paddling are you going to do? (messing around in the bay, exploring, racing, wing-surfing, foiling, etc)
Paddlefast have many years experience on the water and would be happy to help guide you through. We have broken this page down into inflatable and hard boards. Once you click on one of the pictures, it breaks down further by what kind of paddling you are going to do eg. All round, Touring, Racing, Foiling, etc.
Still lost in the maze? Just drop us a line on 01324 861 756 and we would be happy to distill down to the perfect board for your paddling style and budget.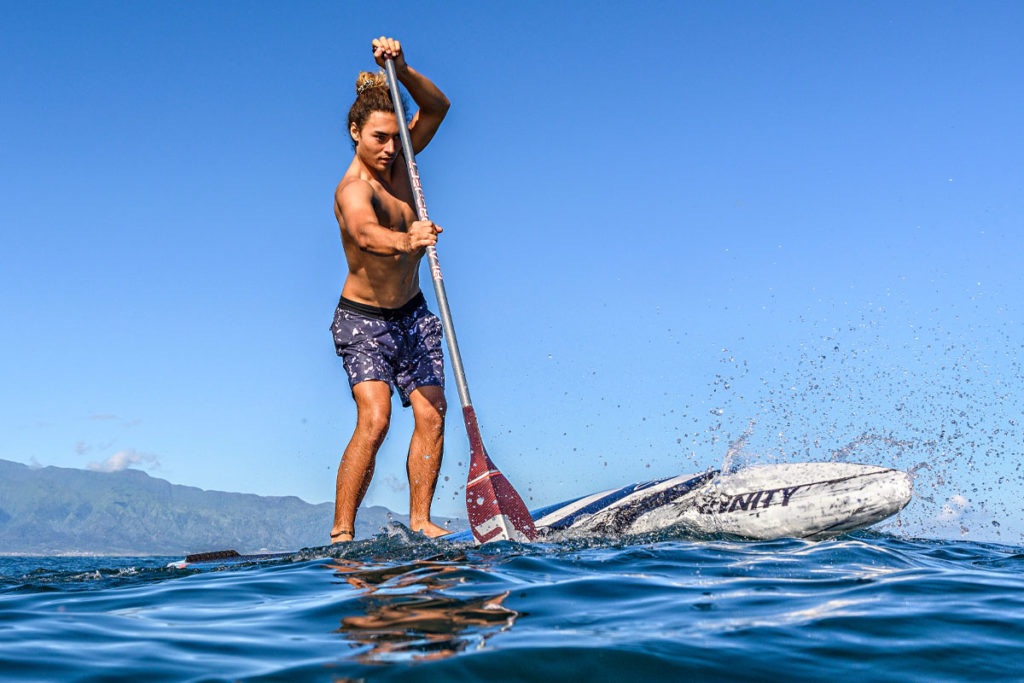 OUR LATEST paddle PRODUCTS

MESSAGE US
SUBSCRIBE TO OUR MAILING LIST