With a year like no other in 2020, both SailGP and WASZP have embraced the change, taken stock and further improved their programs to foster diversity and inclusion in the sport of sailing. Since its inception in 2016, the WASZP has provided sailors the opportunity to build their foiling skills, while engaging a new generation of athletes to begin their journey in the modern style of the sport.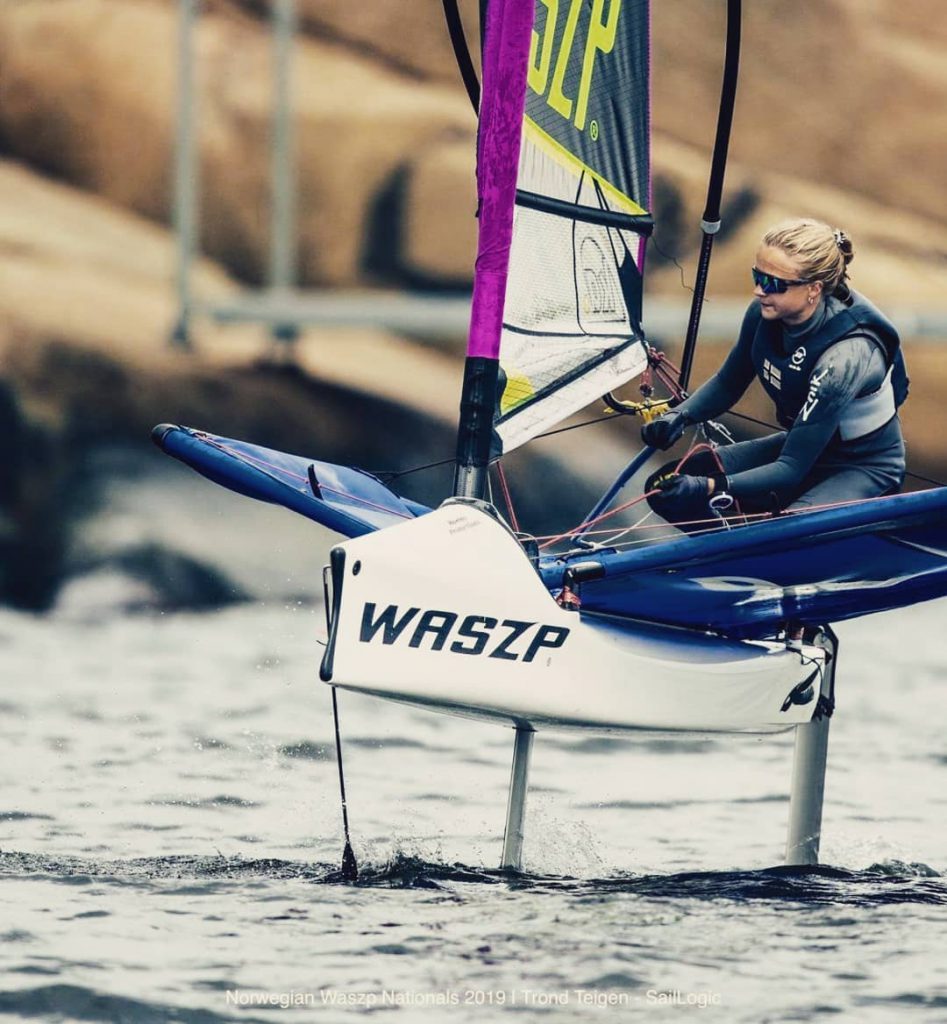 LEARN MORE >>> sail.gp/genderequity
Now, SailGP will be utilising WASZPs as the global championship holds invitational camps across the world to identify and select female athletes to join each of its eight teams starting in 2021.
Marc Ablett, WASZP head of product and global sales/marketing said: "It is with great pleasure the SailGP teams have turned to WASZP to kick start their talent identification programs for elite female sailors around the world. Many current and former Olympic sailors, as well as professional sailors, are using the WASZP as an affordable cross-trainer parallel to their existing programs."
Kahena Kunze Olympic Gold medallist in the 49erFX class in Rio has been cross training in the WASZP
The WASZP provides a level playing field for female athletes to compete equally against males, creating a fresh and inclusive event atmosphere. Many current WASZP events range from 20-40 percent female participation, which continues to grow.
The WASZP is already linked with SailGP through a strategic partnership with SailGP Inspire, the league's youth and community outreach program. The partnership successfully kicked off earlier this year in Sydney with a gender-balanced group of 16 young sailors from Australia, Japan and New Zealand taking part in an elite youth racing program, culminating in a final in front of the SailGP event crowds and broadcast globally.
As part of its Race for the Future purpose-driven agenda, SailGP is working to create an end-to-end pathway to expand participation in the sport and, ultimately, the league. With the WASZP equipment readily available and affordable for sailors to get into the programs, it eliminates prohibitive entry costs.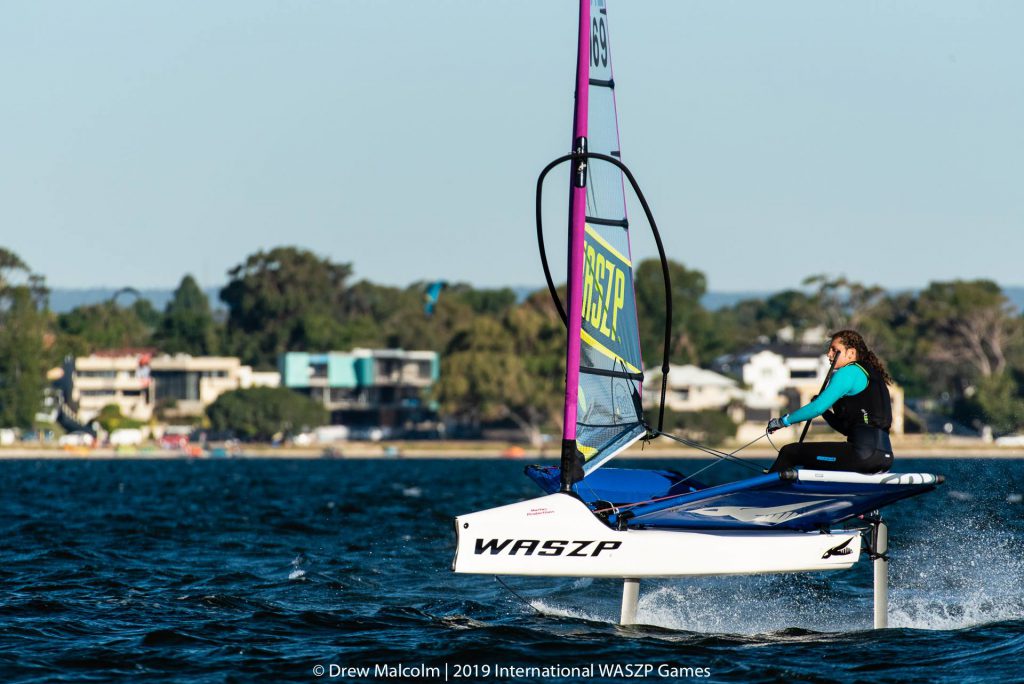 SailGP Chief Communications Officer Christy Cahill said: "WASZPs are a natural choice for talent identification and development within our global league. As we aim to immediately diversify our talent pool, these boats offer an accessible step on the path to participation in the type of high-performance sail racing that SailGP offers, and remove many of the barriers to entry that have blocked a more inclusive environment in the past."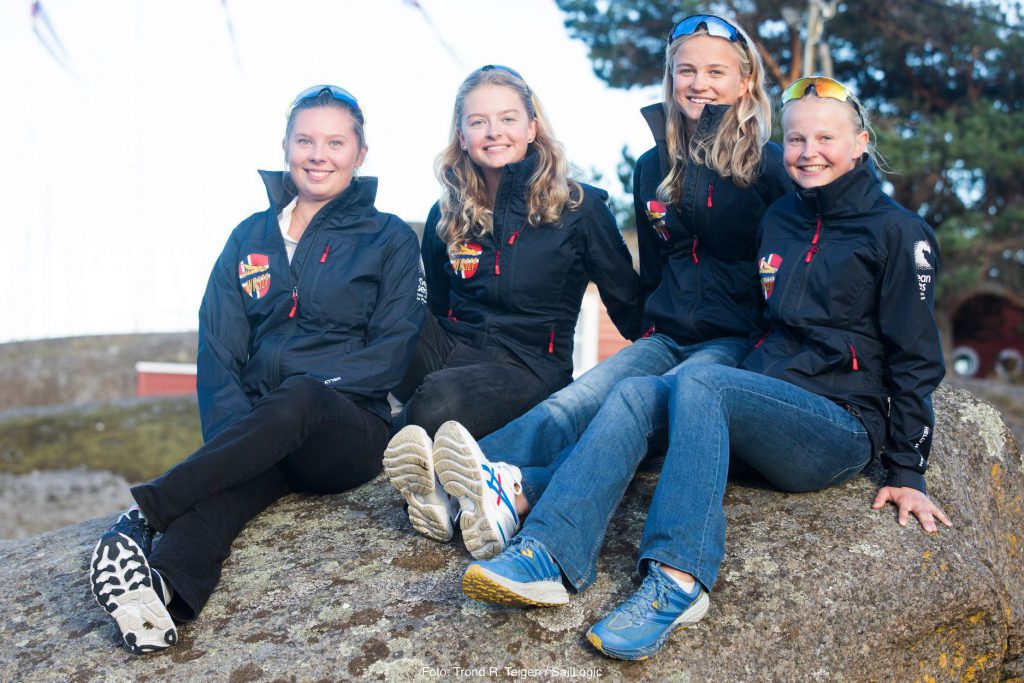 The SailGP Season 2 calendar is taking shape, with nine events planned starting in Bermuda in April 2021. The 2021 WASZP events are being finalized, with the EuroCup circuit to feature around the SailGP calendar culminating in a blockbuster European Championships during August.