Sailingfast have been fielding a number of queries about Brexit in the last week, specifically with regard to the impact on our European customers. We have put together this article to answer your concerns.
The UK and the Brexit situation has been discussed at length for many months. While the daily implications of Brexit have yet to be fully understood, we hope to offer a little clarification and put your minds at rest.
No change to importing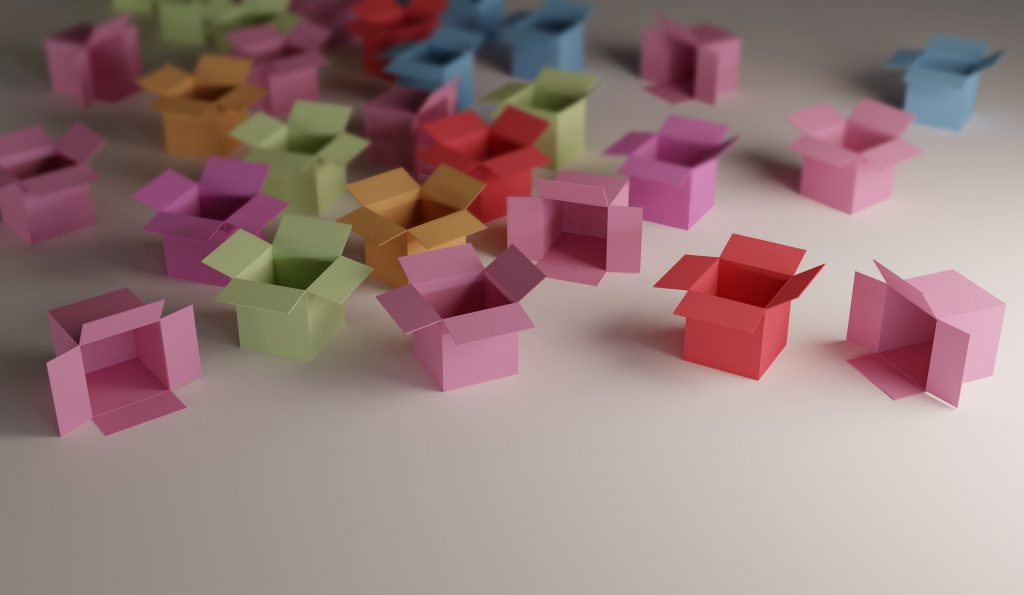 Sailingfast will continue to purchase the majority of their products from within the UK. While there may be the expected annual small increases in value, Brexit should have very little impact.
Some of our key brands such as WASZP and Mackay Boats are imported from out with the EU; China and New Zealand respectfully.
Sailingfast are experienced in importing from outside the EU and are not expecting there to be any changes to the import duties, fees or taxes. In simple terms there should be no impact on the pricing or service we are able to offer.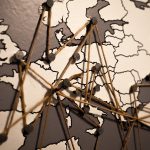 Continuing to export to EU and beyond as normal
The team at Sailingfast have studied the guidelines that will enable us to continue our great service and supply products to our customers across the globe.
We have demonstrated that our importing of products will be unaffected by Brexit and are now developing systems that will enable our sales and particularly exporting of products to continue.
Changes for you, the customer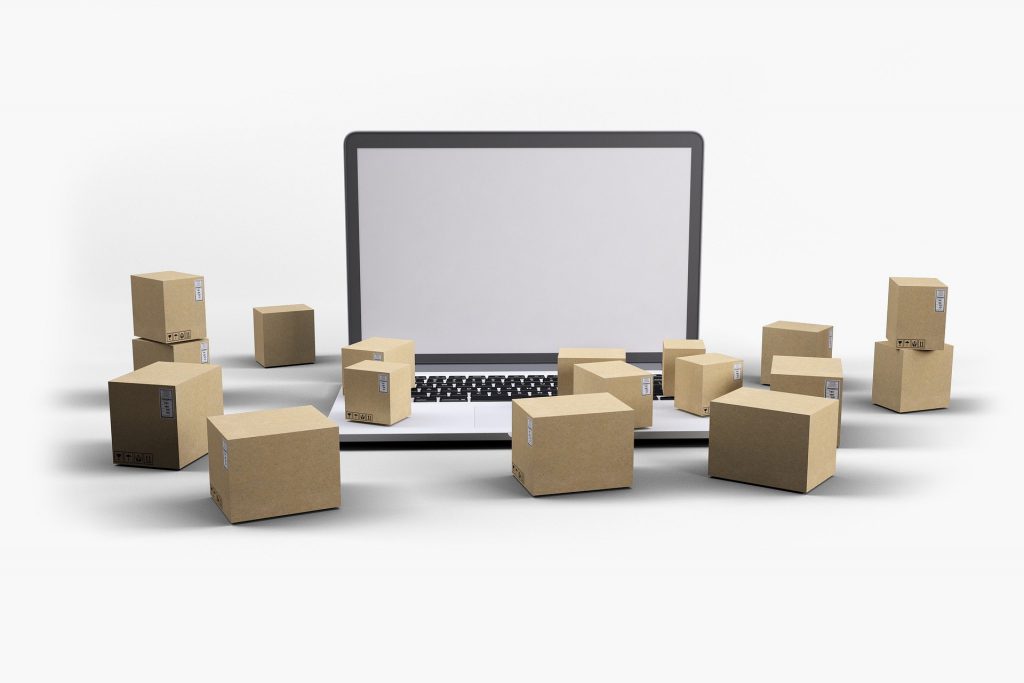 The Sailingfast website now indicates both UK retail pricing including and excluding UK vat @ 20%. This will enable our overseas customers to see the price they will pay. Overseas customers should be aware that they will be liable for import duties, fees and their home country VAT or GST.
We are working with our shipping companies to offer a complete service that will see us sell product to overseas customers and cover all import duties and fees. While this will be a great service, it is not fully operational at this time, we will roll it out as an option ASAP.
Get in touch
We will continue to ship and support all our customers across the world. If you have questions or would like more information on a specific product please contact the team at info@sailingfast.co.uk