After much speculation, Paddlefast is delighted to announce that the Great Glen Challenge will continue in 2022 and beyond.
Taken on in 2014 by the renowned paddler and record-breaker, Joanne Hamilton-Vale, the Great Glen has been one of the bucket list events for paddlers across the world. Showcasing Scotland in all her glory, paddlers cover the 92km length of the Great Glen with an option to cover the distance in one day, or two.
In 2020, Jo announced she would be stepping down which planted a seed in Emma's mind. After completing the challenge in 2020 and 2021 with the support of Duncan and the family, the Paddlefast team arranged a zoom call with Jo and here we are!
We are delighted to announce Noble Marine Insurance Brokers as our first sponsor of the event. Having the required insurance is a condition of entry. While many will already have this as part of their membership of governing bodies, if you would like a quote, please head to:
https://www.noblemarine.co.uk/boat-insurance/the-great-glen-challenge/
How do I enter?
You must enter through the Webscorer website, there is a fee to register for this event.
When is it?​
Dates for 2022: 24th/25th September
A competitors' booklet will be emailed out prior to the event containing information such as checkpoint details, emergency procedures, etc.
The competitors' briefing will take place in Fort Augustus on the Friday evening.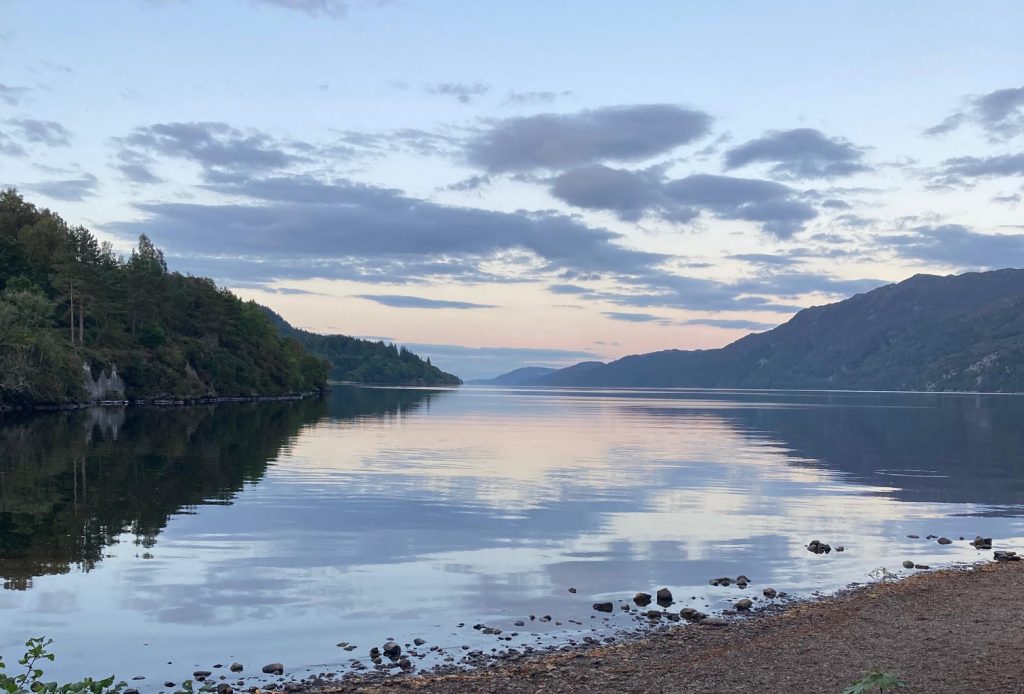 Great Glen Challenge Information
SUBSCRIBE TO OUR MAILING LIST