Sailingfast is delighted to announce exciting news relating to class-legal ILCAs in the UK. Ovington Boats have been authorised as ILCA builders and have appointed Sailingfast as their UK retail team.
Sailingfast support sailors through sponsorship of key events, including the UKLA World / European Qualifiers, UKLA Nationals and the UKLA Sailingfast Series. In addition, we provide onsite chandlery support at key events and can offer delivery throughout the UK.
Sailingfast owner, Duncan Hepplewhite, delivered the first of the Ovington-built ILCAs to the Nationals which took place at Weymouth and Portland Sailing Academy back in August.
Duncan Hepplewhite comments: "Sailingfast has been providing onsite chandlery support to the Junior and Youth Markets since we started out in 2002. By partnering with Ovington to sell the ILCA, we will continue to be able to support the sailors throughout their sailing career."
Chris Turner, Managing Director at Ovington Boats Ltd explains "Sailingfast plays a key role in supplying the ILCA class and is perfectly positioned to help Ovington Boats look after the ILCA customers in the UK."
Ovington Boats based in North Shields, England, have a world-wide reputation for their high-performance boat building. Quite simply, they make boats that win.

Sailingfast will be providing onsite chandlery support at the following ILCA events:
3/4th October UKLA Autumn Qualifier Weymouth & Portland National Sailing Academy
10/11th October Masters Nationals/Qualifier Pevensey Bay Sailing Club
17/18th October UKLA Autumn Qualifier Weymouth & Portland National Sailing Academy
24/25th October RYA Youth Nationals Weymouth & Portland National Sailing Academy
7th November Masters Inlands Chew Valley Sailing Club
For all your ILCA spares and boat requirements, please contact the Sailingfast Team on 01324 861 756 or via email info@sailingfast.co.uk
*ENDS*
For further information, please contact:
Emma Hepplewhite
01324 861756
About Sailingfast:
Sailingfast is part of the Scottish Sailing Group which was established in 2002. Initially set up to assist at sailing events, the group quickly grew to include boat spares, boat sales, servicing and much more. With the focus on dinghy sailing, Sailingfast are the agents for WASZP, Topper, Laser, Selden, North Sails and Mackay Boats as well as stocking a vast array of parts and sails for many other dinghies.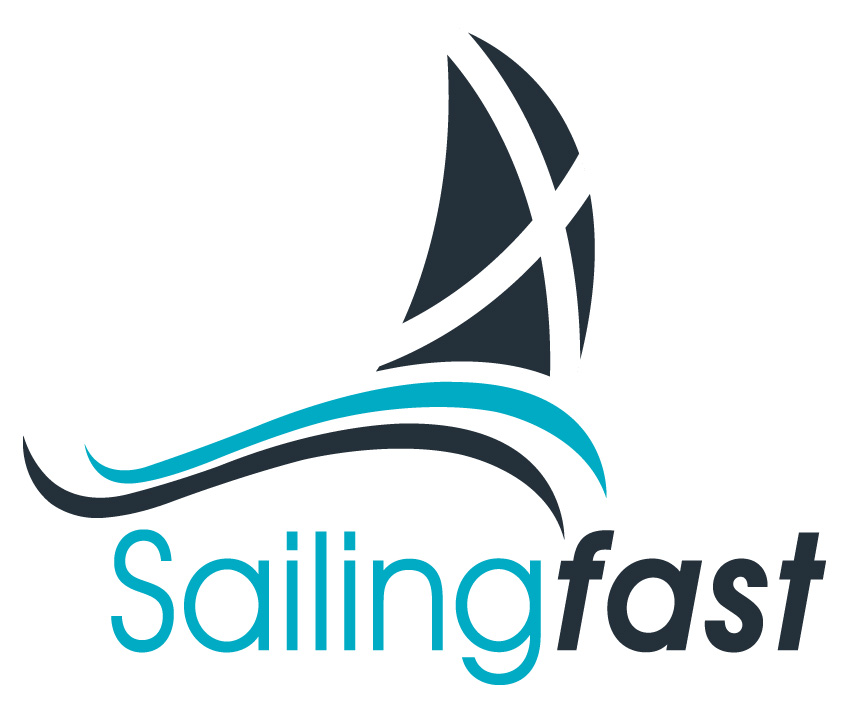 About Ovington Boats:
For over 30 years Ovington Boats has built the highest quality dinghies and performance sailboats.
Top sailors come back time and time again for the world renown craftsmanship and hulls that win.
Visit the Ovington Boats website for more information www.ovingtonboats.com